The simplicity of a perfect space
Room services
Private services
Shower box and hairdryer
Self-adjusting air conditioning
Safe, telephone and television
Fiber Internet Wifi
On request, beds with rails and cots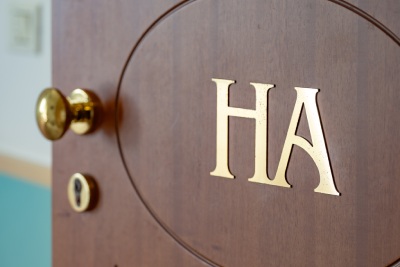 Choose the type that suits you
Comfort and elegance
Staying at the Hotel Aragosta you can create a tailor-made holiday, that's why among the 54 rooms we offer you can choose between single, double, triple, quadruple or with five beds.
All our rooms are bright e well-airedYou'll wake up every morning with the joy and light-heartedness that only summer can offer. Fill up on it as an antidote against the winter greyness!
Treat yourself to a unique experience
Rooms with sea view
Not all holidays are the same. Some are more special than others, thanks to small comforts that can give great emotions.
Take for example our rooms with side sea view. In the morning, the backwash of the sea will say good morning, the bright and already warm sun will give you the full load of vitamins D, while the light breeze blowing from the sea will give you caresses sparkling on the skin ... for a sensation of wellness at 360 degrees.
Request a quote
FREE
---
1)
Beach included
In the All Inclusive treatment
2)
Fenced parking space
Subject to availability
3)
Free swimming pool
Our hotel swimming pool
4)
At the table 3 menus
Always choose the best