We care about your comfort
Hotel services
Private, fenced parking space (subject to availability)
Convention with the main parks of the Riviera
Partner beaches, also pet-friendly
Restaurant hall with sea view
Fibre Wifi in the whole structure
Sunny pool
Animals welcome
Move freely without problems
Private parking
If you are travelling by car, Hotel Aragosta in Rimini will welcome you with the utmost courtesy and kindness. private and fenced parking spaceavailable subject to availability. Parking is available at a small surcharge, and is reserved exclusively for our guests.
Leave stress at home and start enjoying your holiday in Rimini's sea front in total freedom.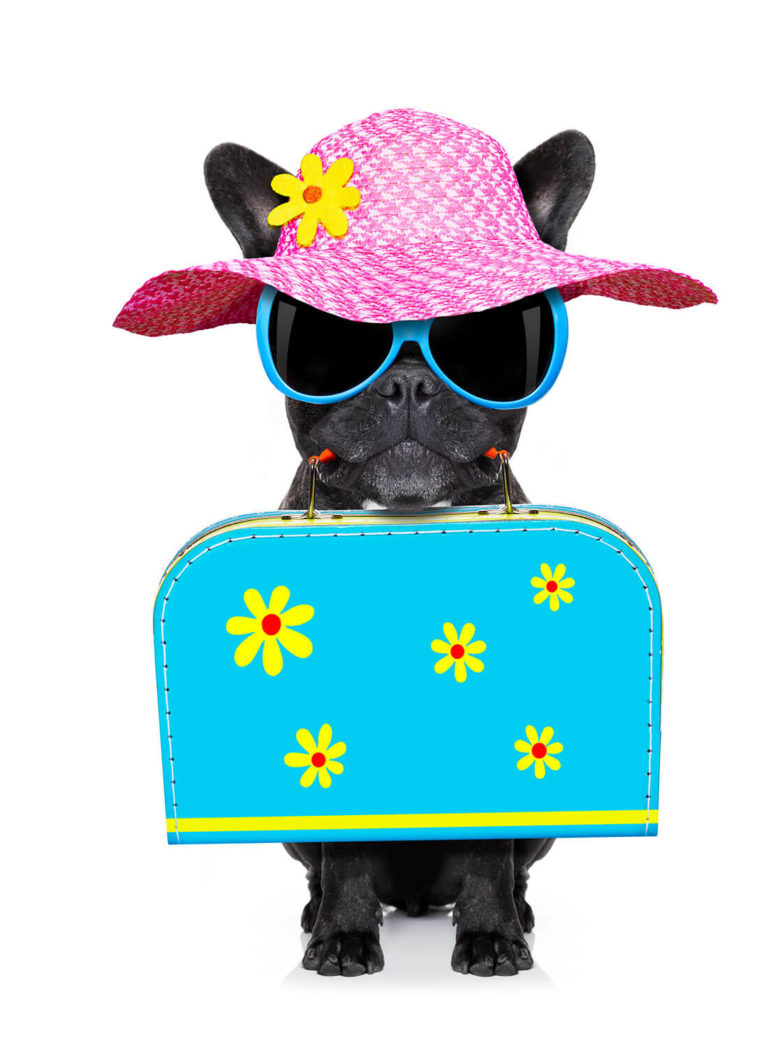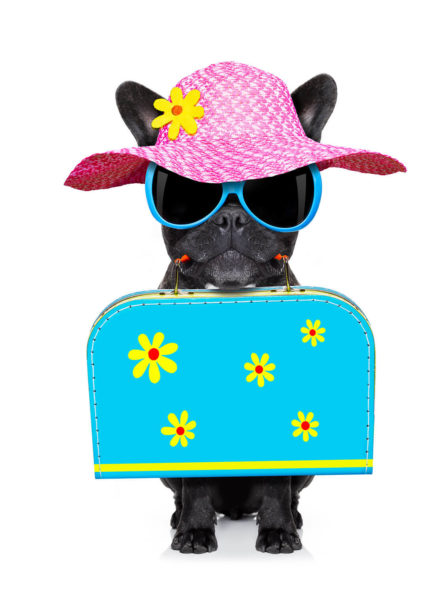 Welcome four-legged friends
We like to welcome everyone
Do not leave your four-legged friend at home, at the Hotel Aragosta we give the welcome all dogs, regardless of size.
We host them on the beach, in your room and in all common areas of our hotel so you can enjoy exciting holidays together. Remember to bring with you the vaccination booklet updated!
We only ask you the courtesy to separate from your puppy during meals: unfortunately you can't take him in the dining room.
If animals could talk, the dog would be coarse and unabashed; the cat, on the other hand, would have the rare gift of not saying a word.
(Mark Twain)
Request a quote
FREE
---
1)
Beach included
In the All Inclusive treatment
2)
Fenced parking space
Subject to availability
3)
Free swimming pool
Our hotel swimming pool
4)
At the table 3 menus
Always choose the best